There was a news post Wednesday on Anime Vice stating the site will shut down April 8th with the current staff's focus shifting to their YouTube channel. The wiki pages are currently in the process of being moved over to a Wikia site. I haven't been paying attention to the site very much since the middle of 2010 aside from making occasional wiki edits to fill in blanks. I was a more active reader during its first couple years and felt like I should try to memorialize what I liked about it.

The website formally launched in December 2008 as part of Whiskey Media, though it was in beta for a few months before then. Gia Manry, John Martone, and GodLen (formerly a Japanator contributor) were the main people I remember from the site's early days. Gia covered a number of conventions and other events for the site, including the grand opening of the New People center in San Francisco's Japantown, as well as anime and manga releases – sometimes in brief videos and other times with written posts.
Gia and John left the site in May 2010 and the site's content moved away from news stories to more discussion posts and videos of current anime and manga. Gia joined ANN staff and had a bi-weekly feature called "Gia's List" from June 2011 to July 2012 – it was simply renamed "The List" when Lynzee Lamb took over the feature. She then became a brand manager at FUNimation – here's a 2013 interview with Chris Beveridge at Fandom Post.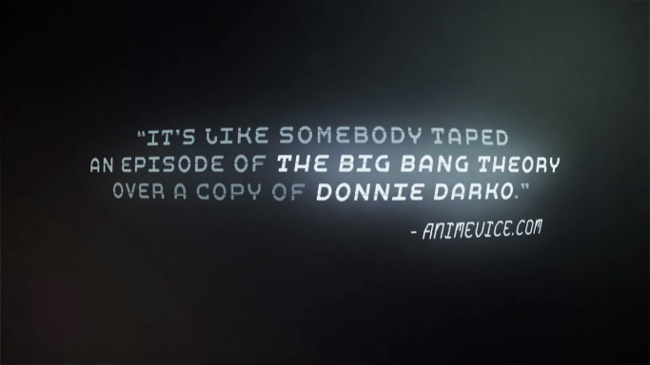 Tom Pinchuk took over as Anime Vice's main staff writer and I sometimes browsed his review posts but not so much his videos. One of Pinchuk's contributions I won't forget is a subheadline for an episode review of Steins;Gate that FUNimation frequently used when marketing the series on home video.
There was a site podcast called the Anime Vice Squadcast that ran for 52 episodes from March 2009 to April 2010. I only remember listening to one episode in the past but I now want to go back and listen to as many as I can. (I recently downloaded all the episodes through iTunes before the feed presumably dies when the site shutters in a few weeks.)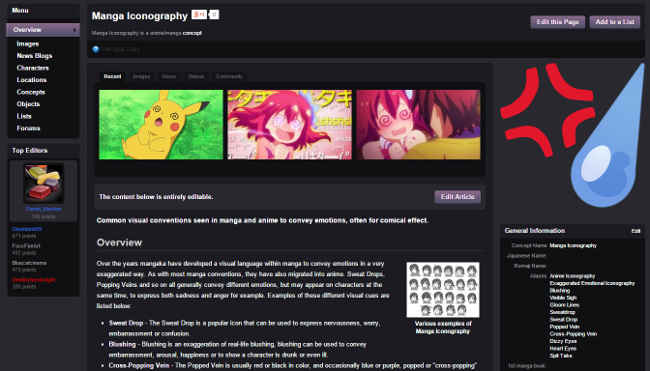 The other main attraction I liked about the site was the wiki. Users could edit pages about characters, franchises, concepts, locations, etc. – similar to once-sister sites Comic Vine, Giant Bomb, and Screened. Though it was not as comprehensive as ANN's encyclopedia in terms of voice actor/staff listings, I enjoyed its structure and its base of dedicated user editors.
It's sad for me to see a website I used to regularly visit go offline. Anime Vice wasn't a mainstay like the Anime Web Turnpike (which went offline last November) was in the '90s but it was an interesting site to explore during its heyday.