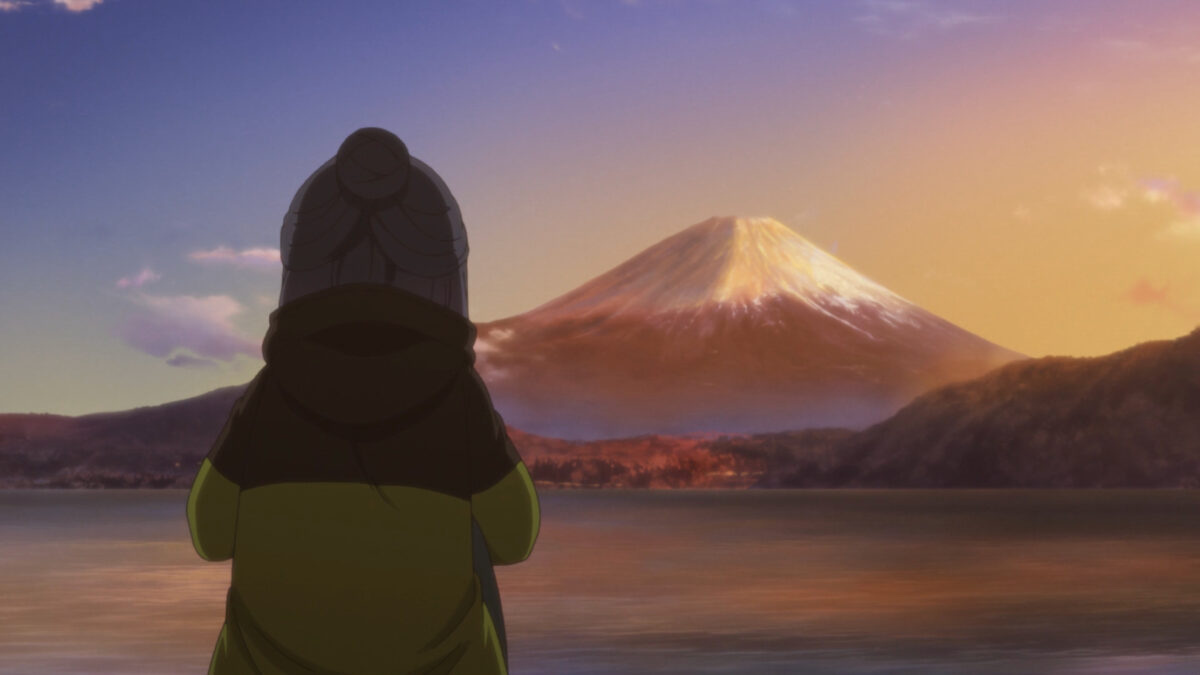 The last twelve months have been difficult for everyone – social disorder; worldwide illness, and deaths from COVID-19 and its variants; remote interactions failing to be complete substitutes for in-person interactions; and a contentious U.S. election cycle.
I'm hopeful that current coronavirus vaccine distributions and more competently managed public health initiatives will lead to a modified return to regular life. I'm not eager to go back into a movie theater anytime soon but I would consider attending a convention this summer/fall if the risk of attending has been significantly reduced by then. Large anime conventions are being rightfully cautious: FanimeCon recently announced it will be all virtual this year after last year's cancellation, Anime Expo will not hold a physical show this year, and Crunchyroll Expo will go virtual for the second straight year. So it might be a stretch to think there will be a quick resurgence of in-person conventions.
Anime New and Old
In what has become my new normal, I only watched a handful of new anime in 2020 with "watched" meaning I followed two short-form series to their completion – those were Room Camp (a Laid-Back Camp spinoff) and season two of Isekai Quartet. I also saw the first couple episodes of series I hope to dip back into: Diary of Our Days at the Breakwater; Wave, Listen to Me!; Gal & Dino; and Keep Your Hands Off Eikouzen!. I've continued to pay less attention to day-to-day anime news and happenings, which I don't view as a bad thing.
Most of my time watching anime was through the classics group I'm a part of. We explored hidden gems like Tweeny Witches and The Girl Who Leapt Through Space, experienced fan-favorites like Heartcatch Precure! and Dennou Coil, and finished off the year with the stunningly-animated Sword of the Stranger. We began this year with Shigofumi and are currently watching the 1978-79 Treasure Island (Takarajima) anime series, an adaptation of Robert Louis Stevenson's classic novel.
From the winter 2021 batch of new anime, I've watched a little bit of Laid-Back Camp season 2 and Non Non Biyori Nonstop (a relaxed pace slice-of-life power hour).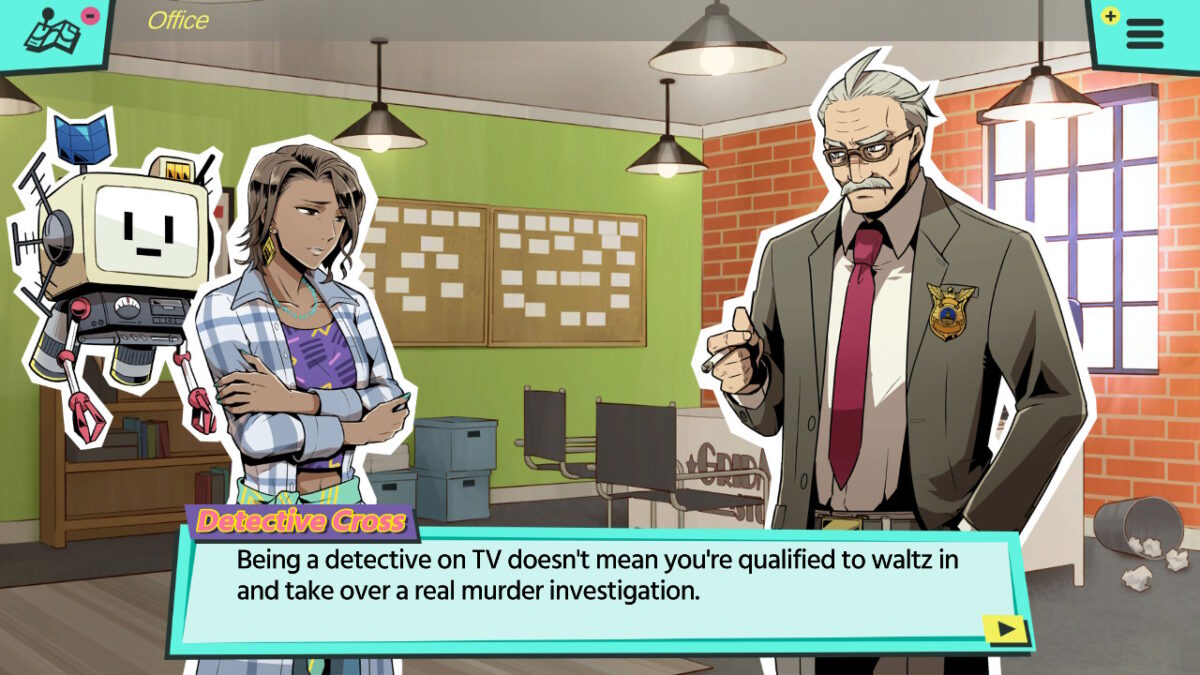 Video Games
I played Animal Crossing New Horizons for the first couple months after its release and visited friends' islands a couple times before falling off in the summer. I also got into Murder By Numbers, a mystery visual novel set in 1990s Southern California paired with nonogram/Picross puzzle solving to decipher clues. I need to get around to finishing the fourth and final case but it has well-written humor and characters with some LGBT-positive themes.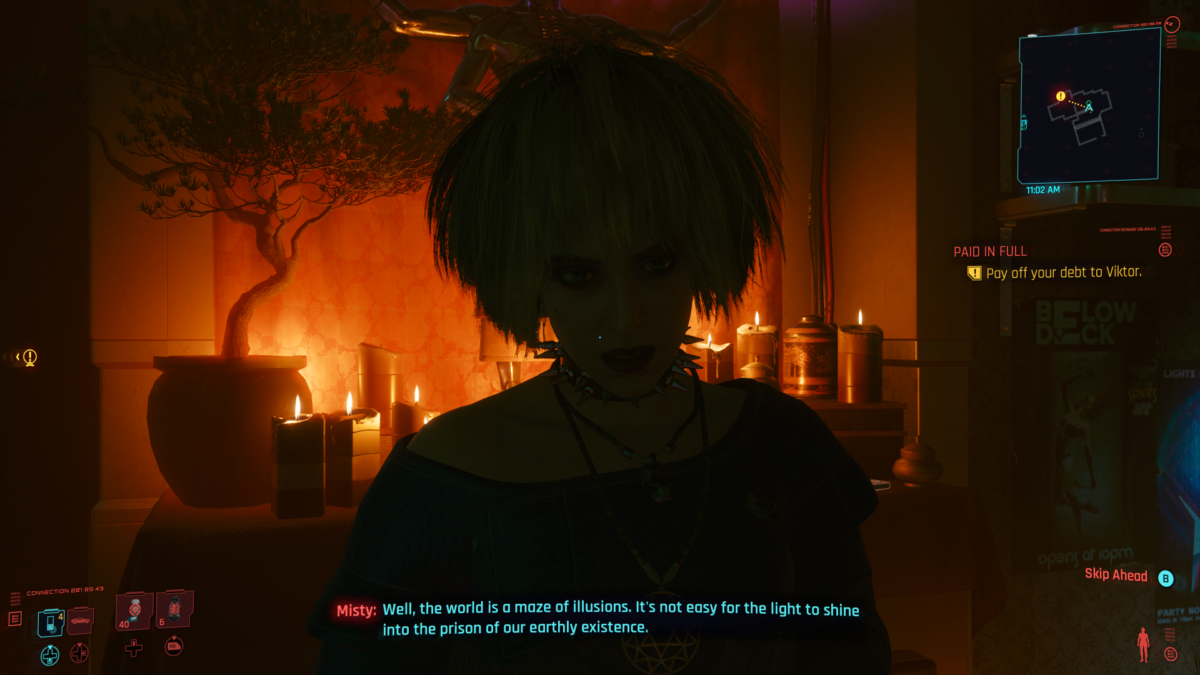 I beat Cyberpunk 2077 on Xbox One X at the end of last year despite repeated sudden freezes-then-crashes to the console dashboard and some early quest-breaking bugs. (I got an Xbox Series X within the past month and have not experienced any further crashes while playing that game.) There are glimpses of philosophical/cyberethical inquiries and commentary on corporations being more powerful than governments, but the thoughtful and interesting moments are sometimes outweighed by the annoying advertisements that blare from TVs and radios around Night City. I enjoyed the characters, especially Misty Olszewski, Viktor Vector, Panam Palmer, and Judy Alvarez. I'm working through finishing up the open-world activities for achievements and some side story quests but a lot of it feels like checking items off a list.
I'm only up to chapter 5 (of I don't how many) in Yakuza Like A Dragon, the turn-based departure from the main Yakuza games. I've been liking the party of downtrodden characters and its combat system lends itself to more strategizing than the beat-em-up action of past games. There are still goofy sidequests and overly-dramatic clan cutscenes.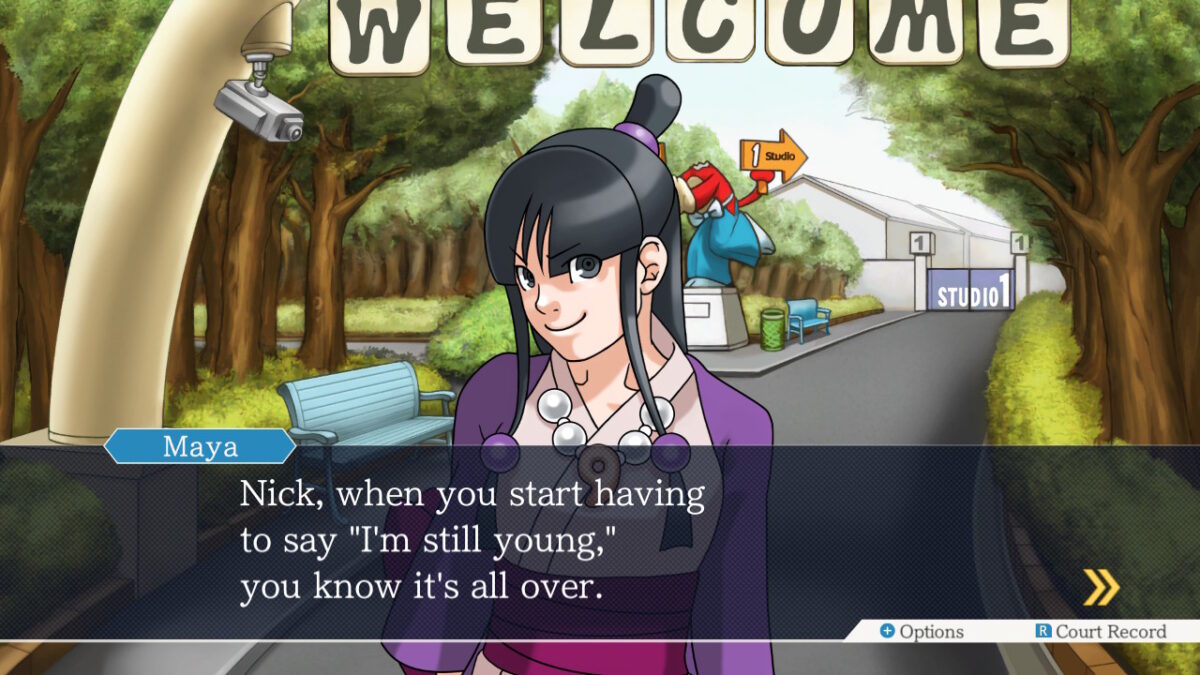 I started playing the Phoenix Wright: Ace Attorney Trilogy on Nintendo Switch after watching VOMS streamer Pikamee begin her playthrough of the collection in Japanese (YouTube playlist). I have been holding off on watching the archived streams until I've completed each case. I'm enjoying noticing localization differences between the English and Japanese versions, like "Samurai Dogs" vs. "Tonosa-manjuu" being sold in a lakeside park. I remember playing the first game many years ago on Nintendo DS but I'd forgotten most of the details, so it feels like a new experience for me this time around.
I enjoyed watching Alex Navarro's Rock Band and Guitar Hero drumming streams. Alex is part of Giant Bomb's East Coast crew, is a drummer in the band None Above All, and worked at Harmonix when plastic instrument rhythm games were hot. I have liked his commentaries on the songs he plays and the themed playlists he assembles.