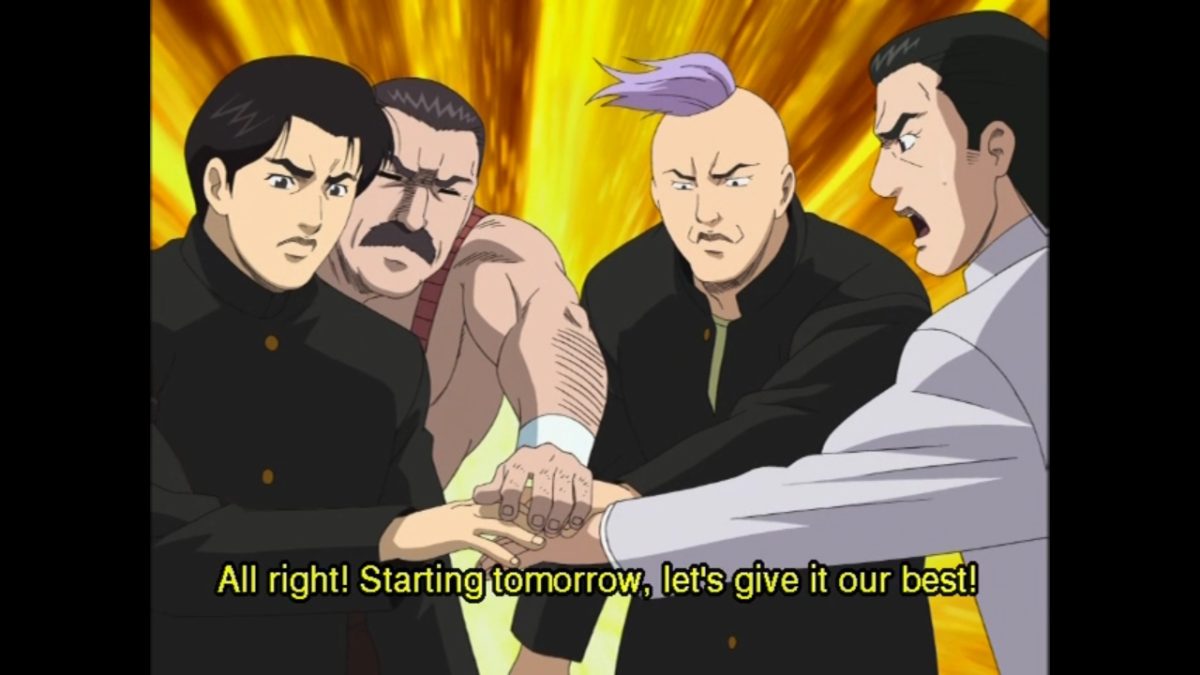 Hi there! It's been a number of months since my last update. Too busy with law school courses.
I watched Cromartie High School and the first season of Code Geass: Lelouch of the Rebellion with my regular classics anime watchgroup. Cromartie was hilarious and silly as a delinquent slice-of-life comedy, though I would've liked its episodes to be longer than 12 minutes.
While we were watching Code Geass, I started to make sense of some things I recall online communities and bloggers talked about when the show was first airing more than a decade ago. Things like the agony of Orange (aka Jeremiah), Cheese-kun and the frequent appearances of pizza, Nina's obsession with Princess Euphemia, and "JIBUN WO" from the anime's first opening theme.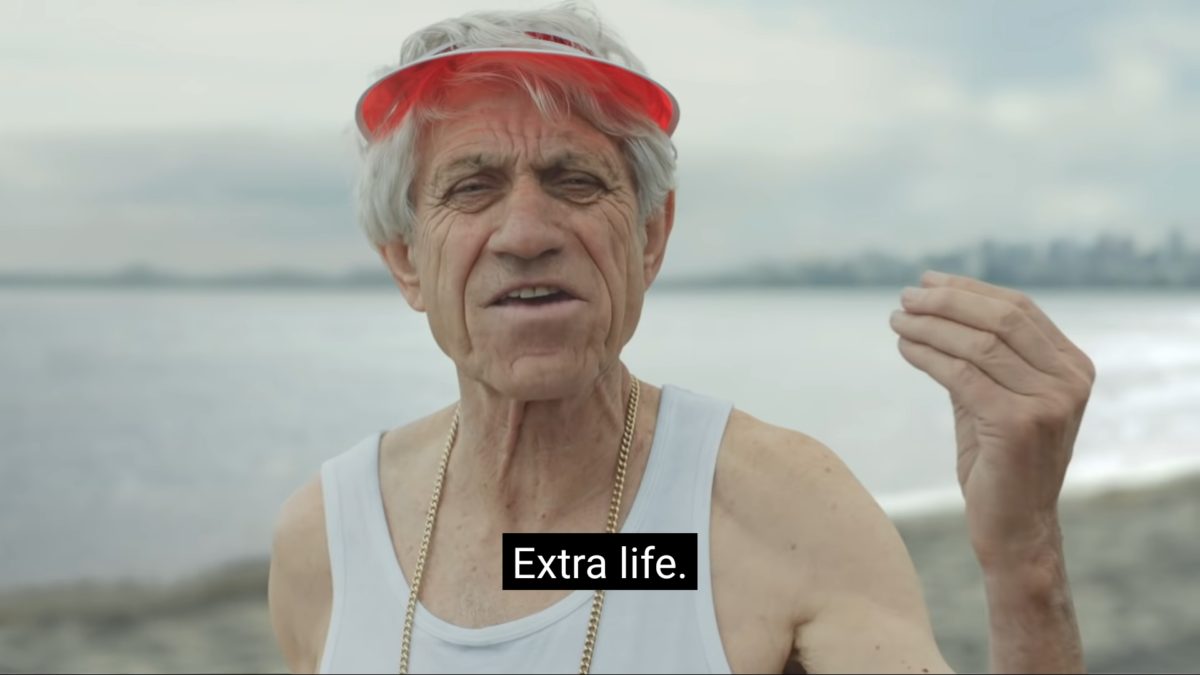 I plan to participate in this year's Extra Life charity fundraiser by streaming myself playing video games in a marathon during the weekend of November 23 & 24. (Here's my Twitch channel.) I'll be raising money to support UCSF Benioff Children's Hospitals as part of the Giant Bomb team. I'm thinking of going through my backlog of PC/Steam games and also play some older-generation sports games. I don't think I'll be able to do a full 24-hour marathon, but I'll try to go for at least 12 hours.