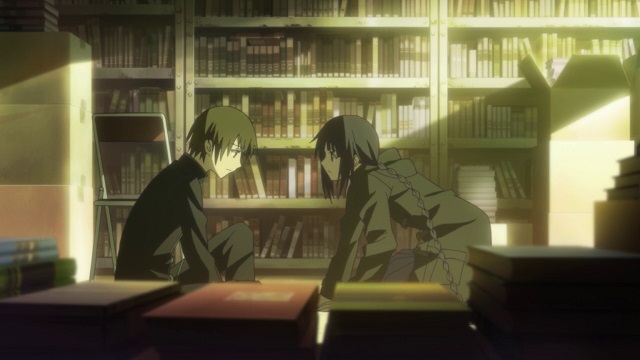 At the beginning of the year, I got the idea to attempt to review one anime for each letter of the English alphabet during 2014. The thought was that I'd have about two weeks to watch a show or movie and write a post about it and that seems pretty easy, right?
Well, I fell behind the pace and I stopped after letter "C" when I realized I didn't feel like making up the ground I'd lost.
The anime I did end up writing about were:
A – AIR
B – Book Girl (Bungaku Shoujo) movie
C – Chibi Maruko-chan movie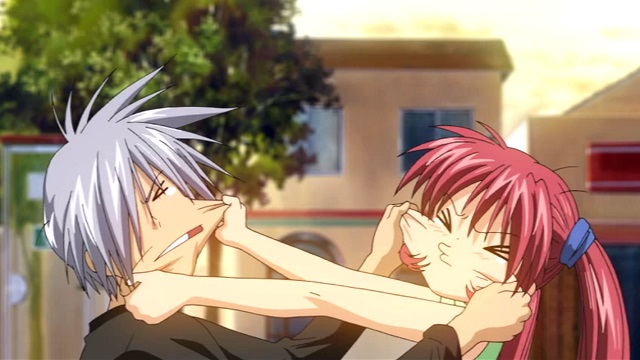 I liked all three of them (unfortunately, I lost the review posts when I had to restart the blog in October) and I enjoyed trying out a new project to start off the year, even though it fizzled out by March. At least I got chii from Oishii Anime to join me in blogging different anime for a couple months.