Today is my 31st birthday and I'm in a contemplative mood.
Right now, I feel both connected to contemporary goings-on and disconnected from them: interacting with friends and other enthusiasts through Twitter and blogs but still not very familiar with video bloggers popular with younger groups of fans. In the past two years, I have lost interest in attending many convention events, given up on keeping pace with new anime simulcasts, and reminisced about bygone and still active anime bloggers. There are hundreds of things I want to watch and read but I often succumb to indecision about which things to start watching or reading next. I experience moments of self-doubt where I ask myself "why am I still doing this?" and "what do I have to offer?"
I sometimes wonder where I fit into the overall landscape. I'm technically a "millennial" because I was born at the early end of that generational range but I don't feel like part of that group. I hesitate to call myself an "old-school" fan because I got into watching anime when DVD was an established format, though I did use a VCR in the early 2000's to tape-record late-night cable TV episodes of Wolf's Rain and other anime series so I could watch them at a more convenient time.
The journey of writing about anime, manga, and related subjects has been an long and interesting one. I ended up living through many changes in the North American anime and manga industries and wrote about some of them: publishers folding and others springing up; anime box sets and omnibus manga volumes becoming standard practices for publishers; different business approaches to anime simulcasting and digital manga releases leading up to what we have today; the use of crowdfunding for projects that may not have been possible otherwise. I somehow managed to record 12 episodes of a podcast with different guests on each one.
However, it's not enough for me to highlight previous experience and accomplishments, step away, and say "11 years was enough". I need to apply what I've learned from those experiences and continue to improve. There are so many loose ideas I want to shape into structured thoughts and many books & series I want to discuss. I want to do better, not only at writing but also as a person.
While writing this introspection, I came across a post on Quartz from December 2016 about Simone de Beauvoir. Sandy Grant, a professor of philosophy at University of Cambridge, focused on Beauvoir's autobiography Memoirs of a Dutiful Daughter and how Beauvoir shifted from insecurities as a philosopher to a passionate commitment to social change. I want to do more with other people after becoming frustrated with the growing contentiousness and tribalism in public discourse. I want to participate in and facilitate meaningful discussions.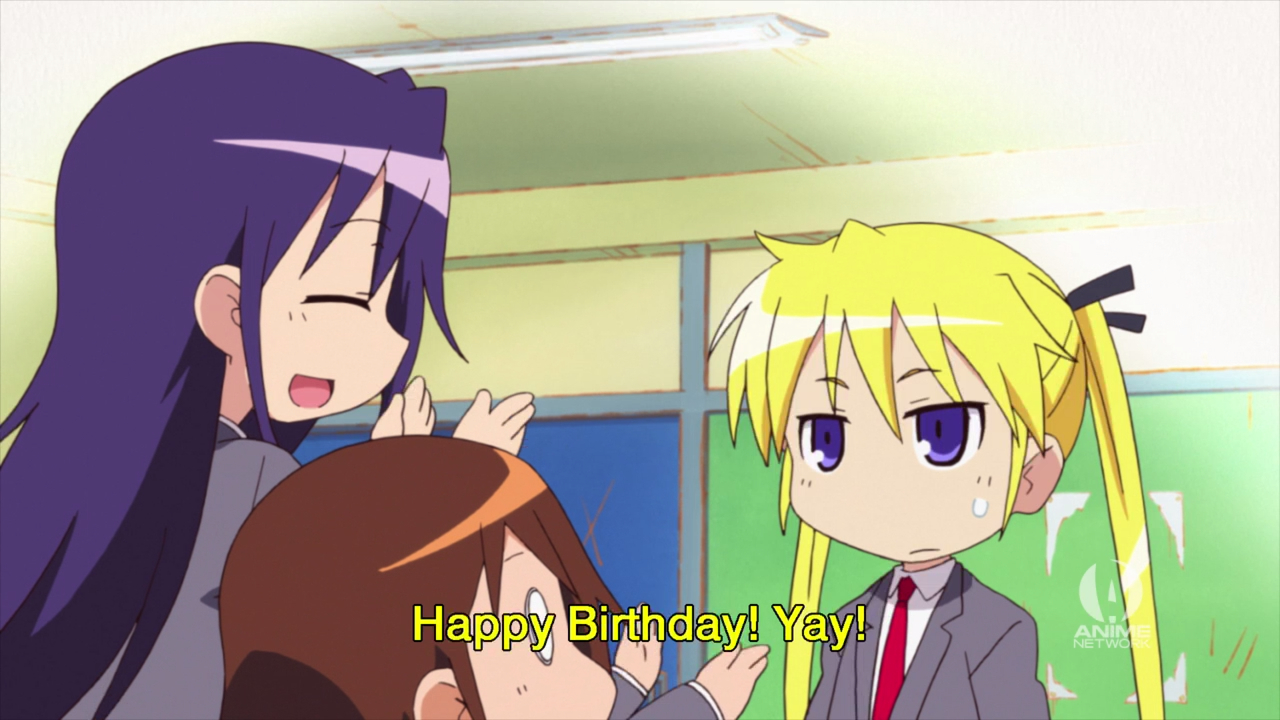 Thank you, readers, for your support and encouragement since 2006 and moving forward.