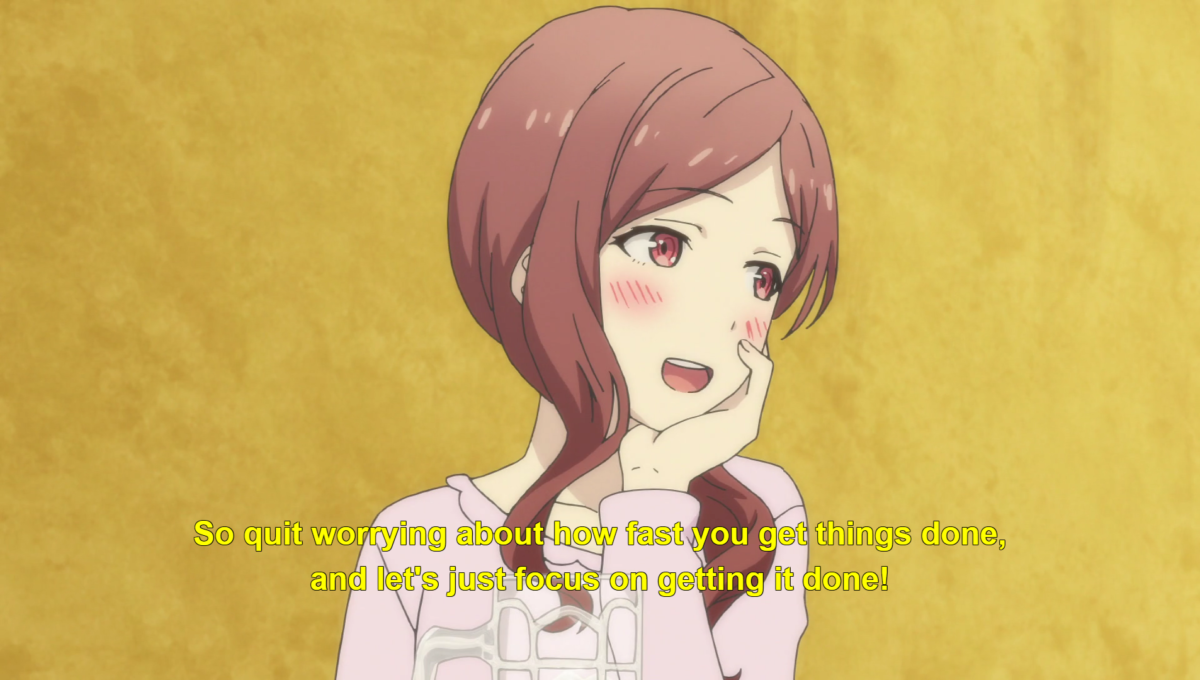 2018 was a long year for me. I moved to another city and started law school. The Winter Olympics happened in South Korea and the FIFA (men's) World Cup happened in Russia, but unfortunately, I don't recall much of what transpired in either of those sports competitions other than the U.S. women's hockey team winning an Olympic gold medal over Canada and France winning the World Cup.
New anime series I watched most during the year included Pop Team Epic, gdgd Men's Party, Takunomi., Laid-Back Camp, Crossing Time, Ms. Vampire who lives in my neighborhood., and Skull-face Bookseller Honda-san. You might notice the majority of those are slice-of-life comedies or series with short episodes.
I also watched many older anime series and movies with a group that I likely would not have watched on my own: Genesis of Aquarion, Simoun, Crest of the Stars, Mononoke, the first season of Minami-ke, the 1985 Night on the Galactic Railroad movie, the 1979 Galaxy Express 999 movie, and the Birdy the Mighty OVA series as well as re-watching Beck, Sayonara Zetsubou Sensei, and Ouran High School Host Club. (You can read more about some of these in the "Check-In" posts I wrote earlier in the year.)

There were many buzzy new series I didn't get to last year that I'd like to sample this month, particularly A place further than the universe, Cells at Work!, Darling in the FRANXX, FLCL: Progressive and FLCL: Alternative, Golden Kamuy, Hinamatsuri, Planet With, Wotakoi, and Zombie Land Saga. Add that to the unwatched and unfinished series carried over from 2017 & earlier and I suppose I don't have an excuse if I claim I've got nothing to watch.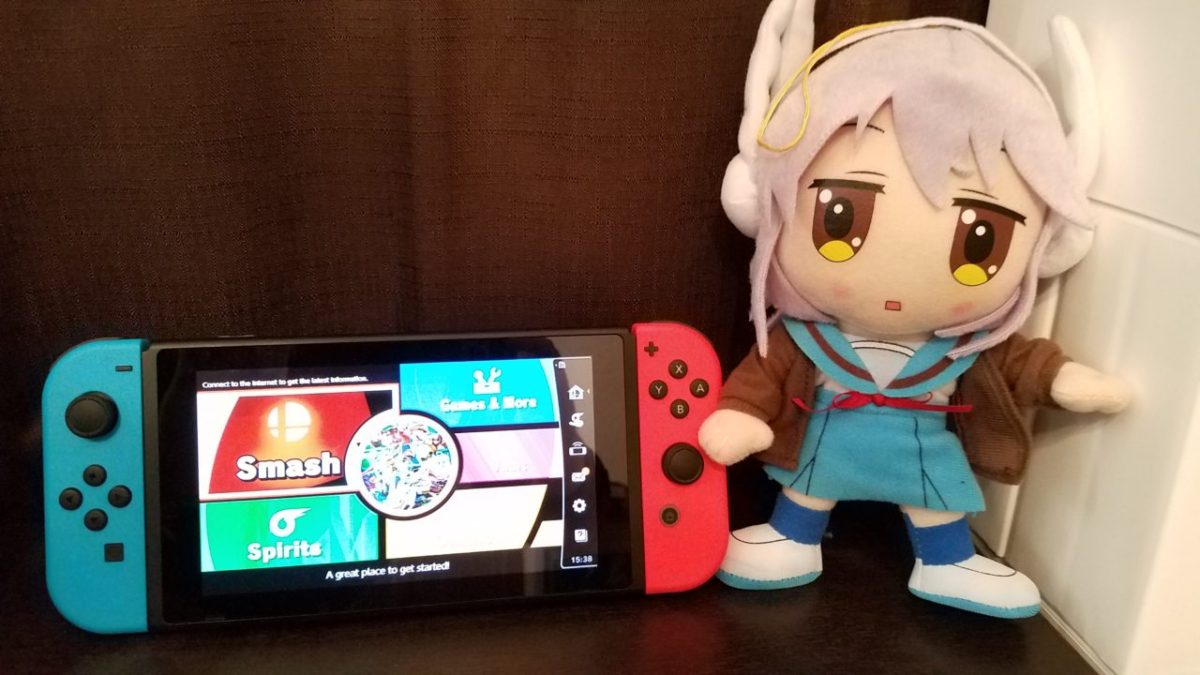 Other media things of note:

* Movies: I watched Blade Runner and Indiana Jones and the Temple of Doom for the first time. Black Panther became my favorite Marvel film.
* Games: I bought a Nintendo Switch and started playing Breath of the Wild, Super Mario Odyssey, Golf Story, and Super Smash Bros. Ultimate. I also continued to play Pokemon GO and a handful of other mobile games.
* Music: My favorite new albums included BRADIO's YES, Passepied's mini-album Neon to Tora (ネオンと虎, "Neon and Tiger"), Muse's Simulation Theory, Ted Leo's The Hanged Man, The Decemberists' I'll Be Your Girl, The Vaccines' Combat Sports, and Arctic Monkeys' Tranquility Base Hotel & Casino.
I intend to put more effort into Sport in Fiction in 2019 while continuing to make occasional posts here and editing The Droid's reviews. I've got a handful of ideas; I just need to implement/follow through on them.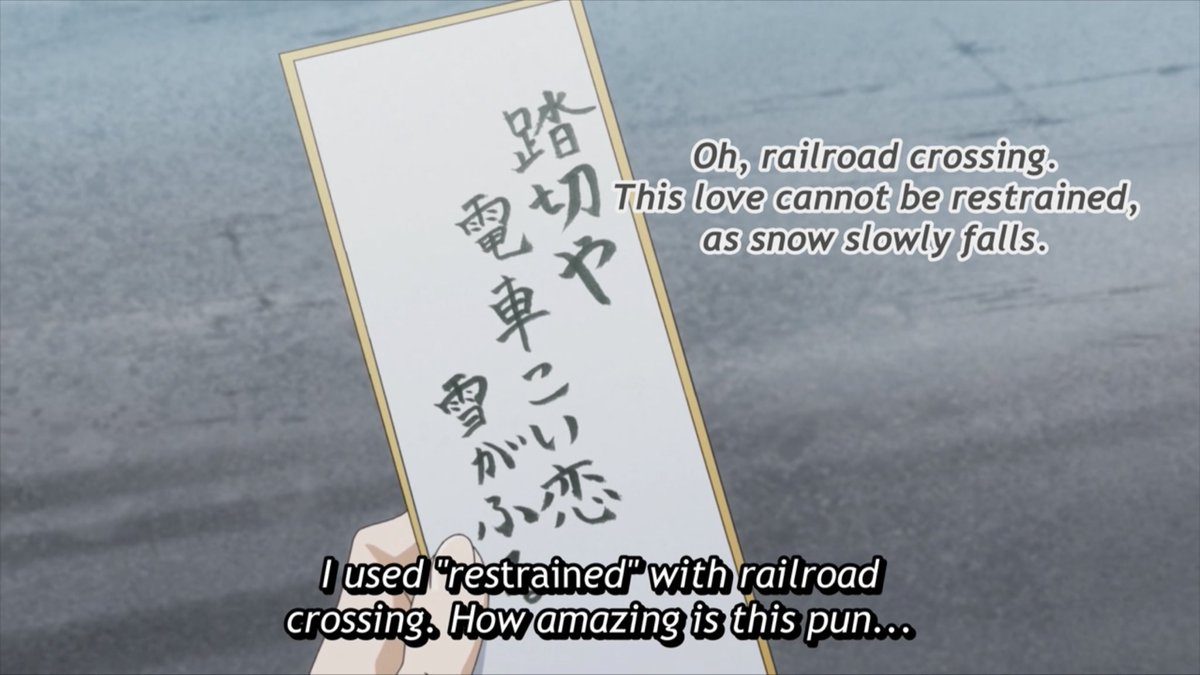 I wish everyone a happy and healthy 2019! (I apologize for the small picture captions – I'm getting used to WordPress' new Visual Editor.)