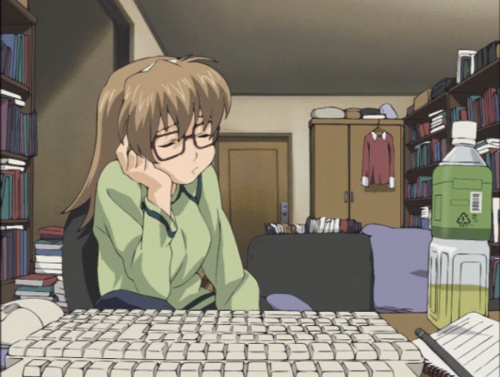 It's the middle of December again, which means it's time to begin reflecting on my anime-watching experiences from 2014 as part of the multi-blogger 12 Days project, spearheaded by The Cart Driver this year.
I think this will be my 8th year I'm participating in such a thing (you can see the titles of previous-year posts from 2007 to 2012 via Internet Archive's Wayback Machine – 2013's list wasn't captured unfortunately) so I should be experienced in writing posts for it but I still seem to run out of topics more than halfway through the process, mainly due to the declining amount of series I manage to finish during a calendar year. I tried to plan ahead this time around so I'm more confident that I'll cross the figurative finish line than I might have otherwise.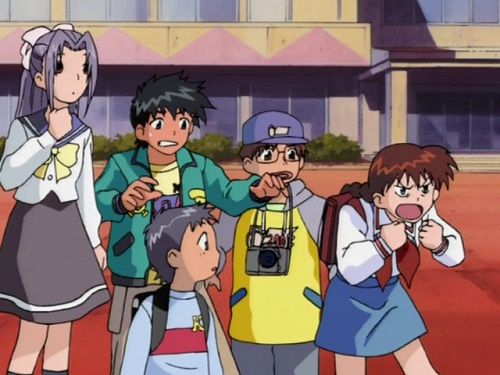 One series that I watched with the SCCSAV Classics group this year was Ghost Stories. Of course, we watched the English dub done by ADV in the mid-2000's for more humor than the Japanese track could have offered.