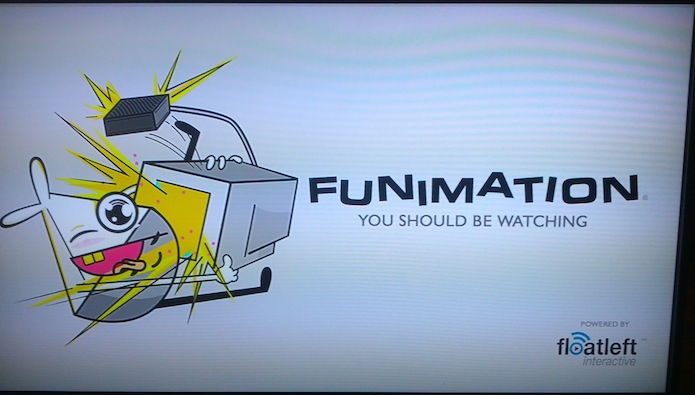 I mainly bought a Roku earlier this year to watch content easily on my TV without having to hook up my computer – stuff like baseball games on MLB.TV or other content providers like Netflix and Crunchyroll. So I was excited when I heard FUNimation was launching an app this summer. Although it was finally released a little later than expected (September instead of mid-August), I'm glad to have another service to use on my TV as opposed to my computer.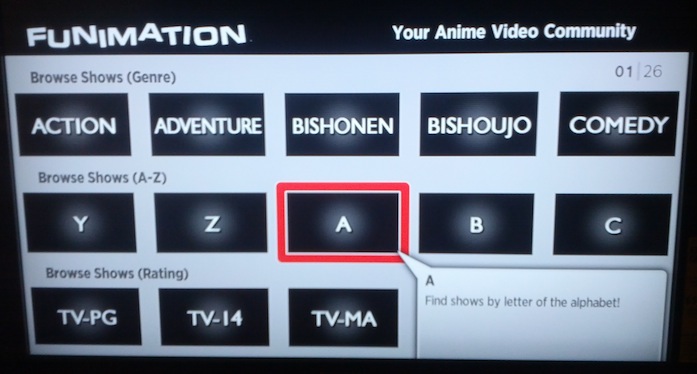 There isn't a dedicated search function like Crunchyroll or Netflix have but browsing by first letter, genre or rating is a good substitute.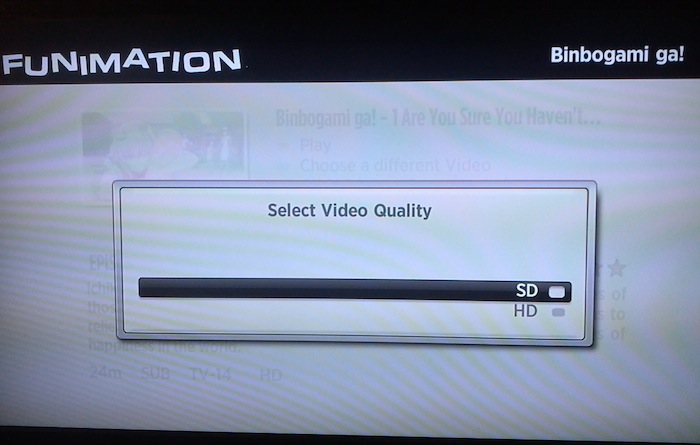 I signed up for a free trial of their Elite Video Subscription and that seemed to unlock more episodes such as all the simulcast episodes of Binbogami ga! compared to just the first two episodes I was able to view as a regular member or as an anonymous user. EVS also activated an choice of SD or HD video quality (when available for a particular episode).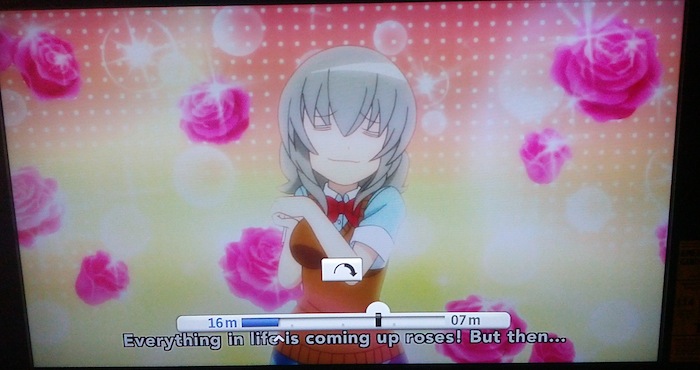 Episode playback is similar to other Roku apps – you can skip forward and back through a video, although HD buffering seemed to take a bit of time depending on the connection on my wireless network at home.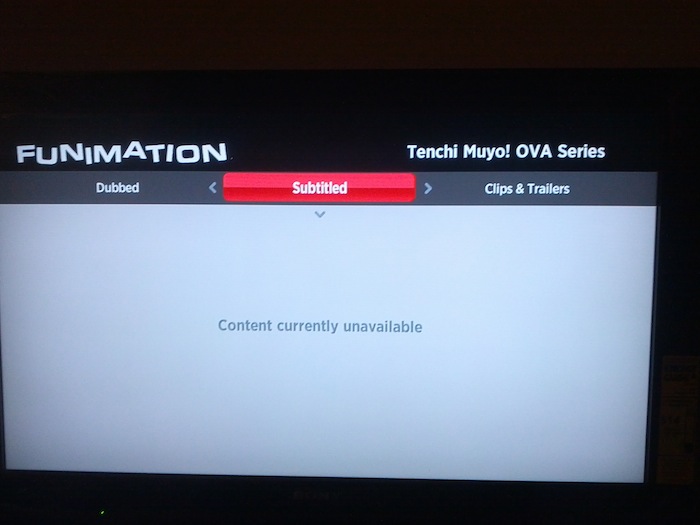 Unfortunately, there are some series that have icons on the app that are simply have no episodes on the app or on the website, e.g. Tenchi Muyo OVA! Series. I suspect that the app is just pulling their entire listing of series from their website. Maybe this will be fixed in an update. There are also a few series that aren't listed on the app at all like One Piece and Toriko, although those are being streamed on Funimation's website and through Hulu.
Another thing: right now, you can queue individual episodes but not series yet, which is similar to the new Hulu design works (you can favorite a show on Hulu but it only automatically adds new episodes to your queue, not existing ones). I hope FUNimation's queue feature gets tweaked to be on par with Crunchyroll, though you have to go down to the bottom of the initial options page to get to the queue the way the app is currently set up.
It's only been out about a week so I'm willing to give some time for improvements to happen. I don't know how often FUNimation communicates with the developer Float Left Interactive and what their roadmap for updates looks like but hopefully they will take some of the users' feedback into any improvements they plan to make.
P.S. I also recorded a video tour (Vimeo, YouTube) and you can see some of the slow loading occurring during it.